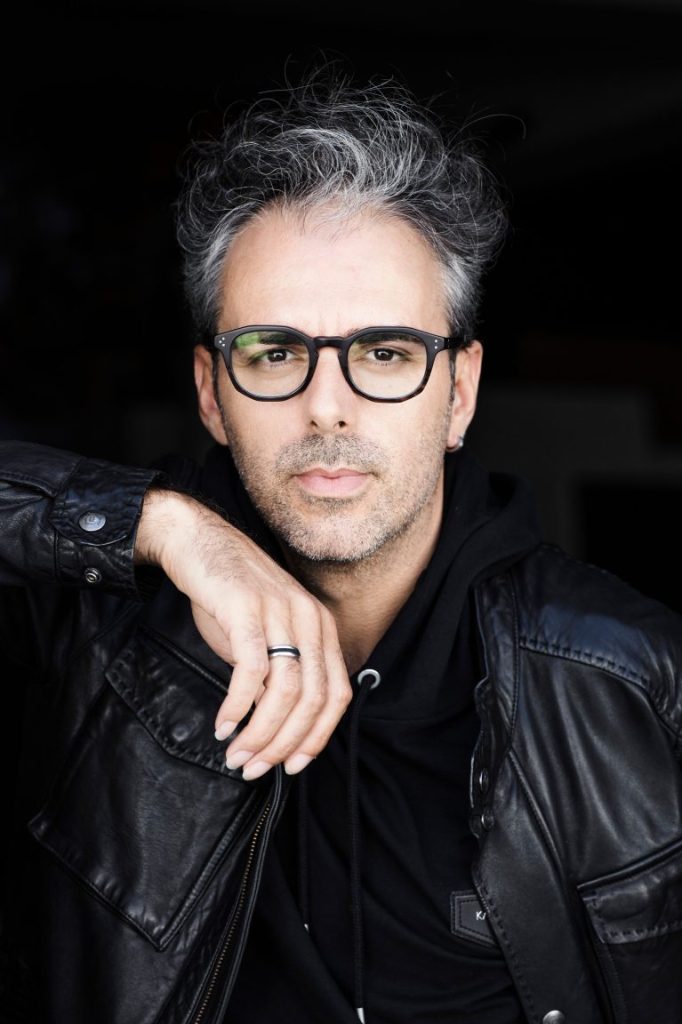 In concert, Manuel de Oliveira performs with a core trio formation, alongside João Frade and Sandra Martins, to play "ENTRE-LUGAR" and also revisit some of the tracks from "IBÉRIA" and "AMARTE."
The album "ENTRE-LUGAR" is a musical journey featuring João Frade on the accordion and Sandra Martins on the cello. It also includes special guest appearances by fado singer Marco Rodrigues, drummer Marito Marques, and the group Maria Quê.
The album is dedicated to his father and mentor, the guitarist Aprígio Oliveira, and it also pays tribute to José Afonso and Paco de Lucia.
The formation can be extended to a sextet and even a sextet with fado singer Marco Rodrigues.